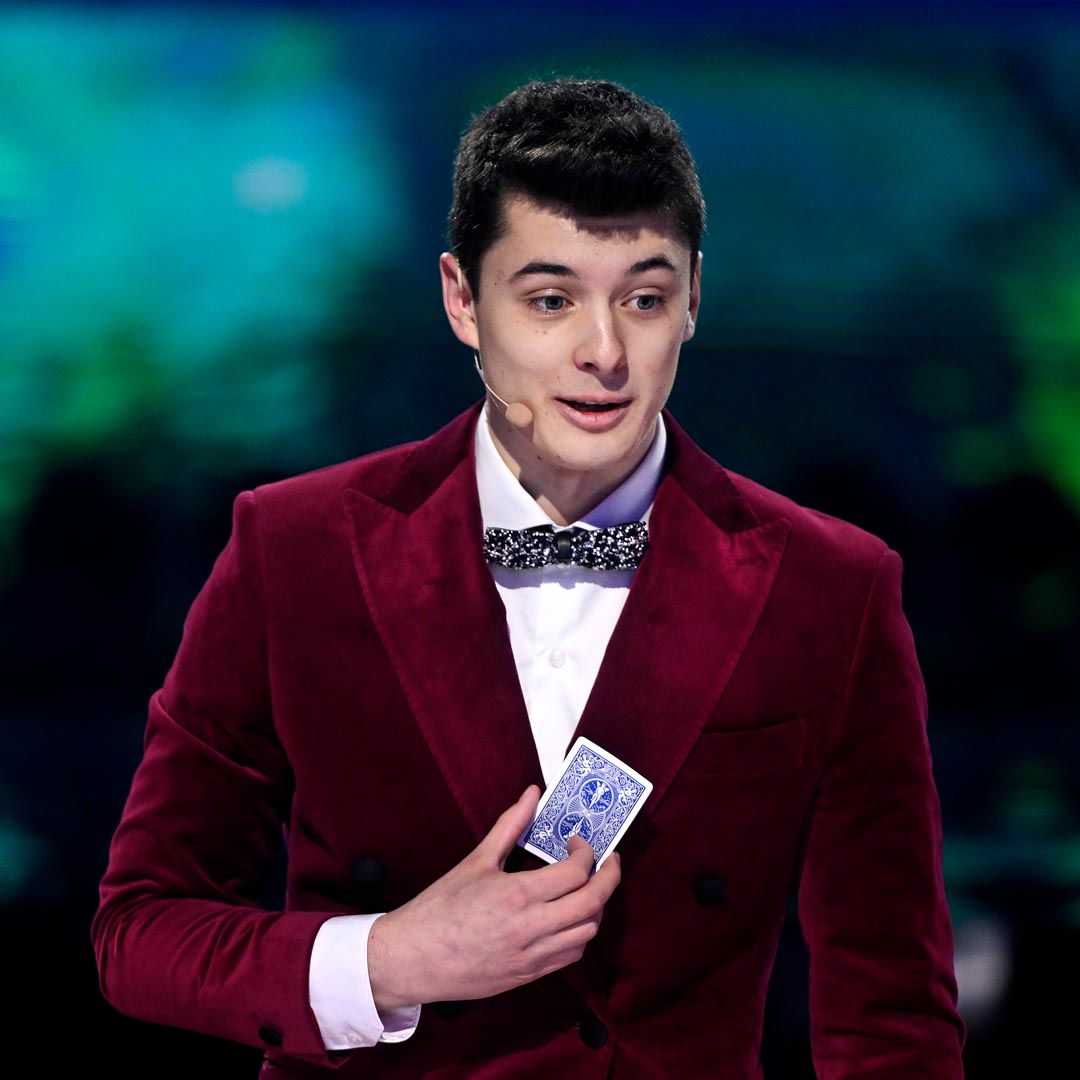 Two weeks ago we learned that
Magic Ben advanced
to the Canada's Got Talent semi-finals!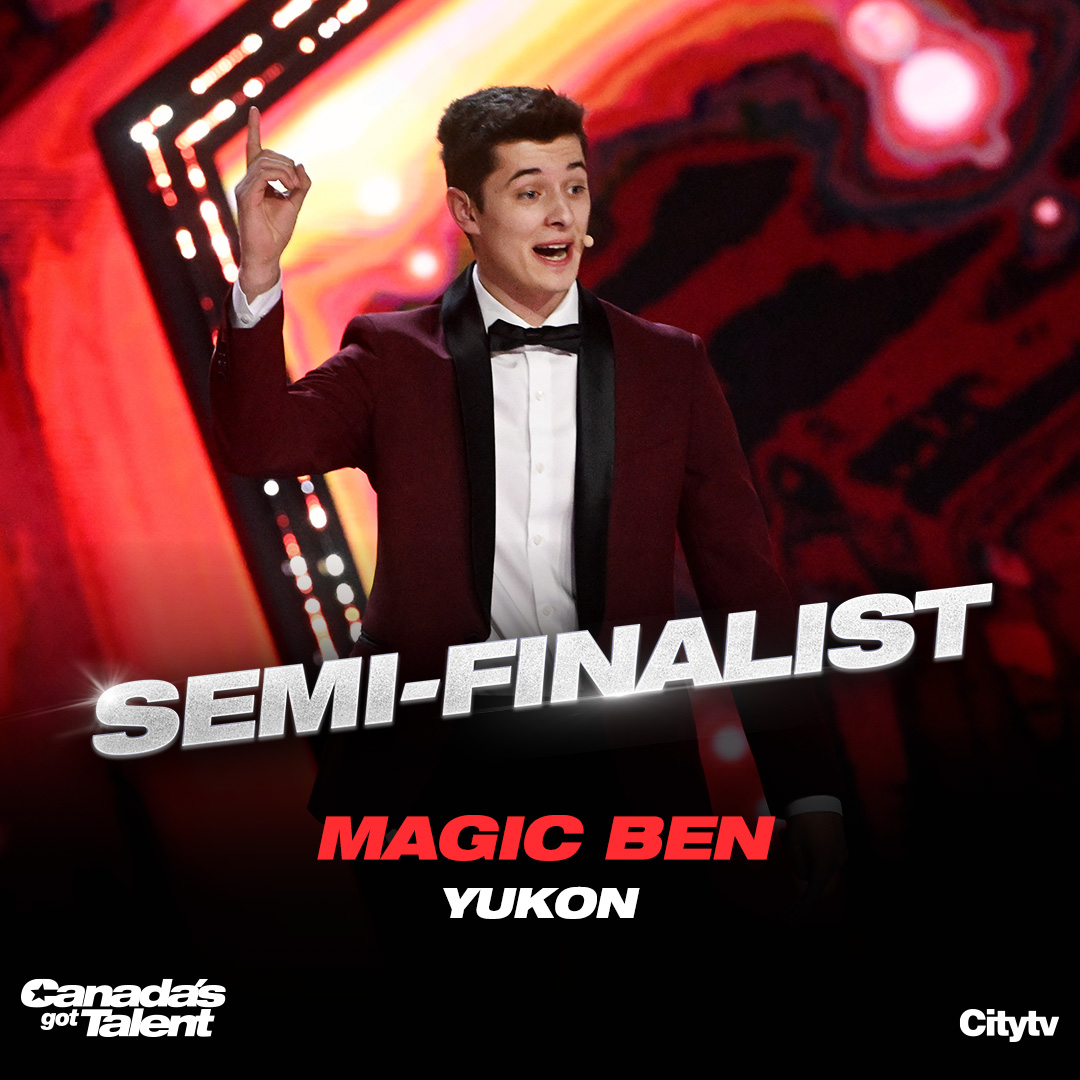 Semi-finalist Magic Ben
source:
@CanGotTalent
We had the opportunity to check in with Ben ahead of his appearance on the Canada's Got Talent semi-finals tomorrow.
Read our March interview where we learn about Ben's:
- first memory of magic,
- magical inspirations,
- other inspirations,
- magical influences,
- motivation to audition,
- pre-show rituals,
and
- thoughts about quitting.
When you first learned you made it to the semi-finals, was your first impulse to add complexity to your semi-final performance? Or was it to simplify? Will you be honouring that impulse or did you change your mind
?
When I first learned I made it to the Semi-Finals, I made sure I performed what I had in mind. In the audition I wanted to make sure one of the judges would feel the magic in their hands. I told the production, this time, let's make sure the 5000 people in the audience feel it in their hands. I've always been about playing to the audience, they are part of the magic, It doesn't exist without them.

Will you be performing something from your regular repertoire or have you created something new for the competition?
This is something from my repertoire, I perform it in my shows but it definitely was a first for this kind of audience!


Will you give it everything you've got or will you hold something special back for the finals?
I always give everything I got, but you know, we always have another trick up our sleeve! ;)

Who is on your team of advisors for your progression to the next round(s) at Canada's Got Talent?

For this round I went back to my roots. What routine played the best for the audience? I went and asked people that have seen me perform for 10 years, family, friends. I had great help from my mentor Hypnotist Corrie J as well.
What will it mean to you to advance to the CGT finals
?


Advancing to the finals would be an absolute dream come true. It would show that no matter the obstacles that come in life, you can make it through. Obstacles fuel me to push and produce so let's have some fun!


Is there anything else you'd like to share with the readers of Canada's Magic
?


To all the readers of Canada's Magic, I don't care how old you are or where you live. If you have a dream, or there is something you want to do - DO IT! Anything is possible and I am realizing it now, be magic my friends..


Thank you Ben, for making the time to answer our questions! Break a leg on the CGT semi-finals!

Learn more about Ben at his website MagicWithBen.com and follow him on Instagram.
Watch Ben's performance at the
Canada's Got Talent semi-finals
May 9th on CityTV.