Ahead of the Canada's Got Talent semi-finals, where
Atsushi Ono and Magic Ben
will represent Canadian magicians, we asked judges Trish Stratus and Howie Mandel:
At this stage of the competition, which do you value more: the magician's showmanship or their effects?
Here are their answers:


"For me, it's showmanship. It's important for the effect to be achieved obviously, but as far as engaging the audience, and making me feel like 'do I want to see this again', it's got to be showmanship."
– Trish Stratus, Judge, Canada's Got Talent

"Showmanship always trumps effect!"
– Howie Mandel, Judge,
Canada's Got Talent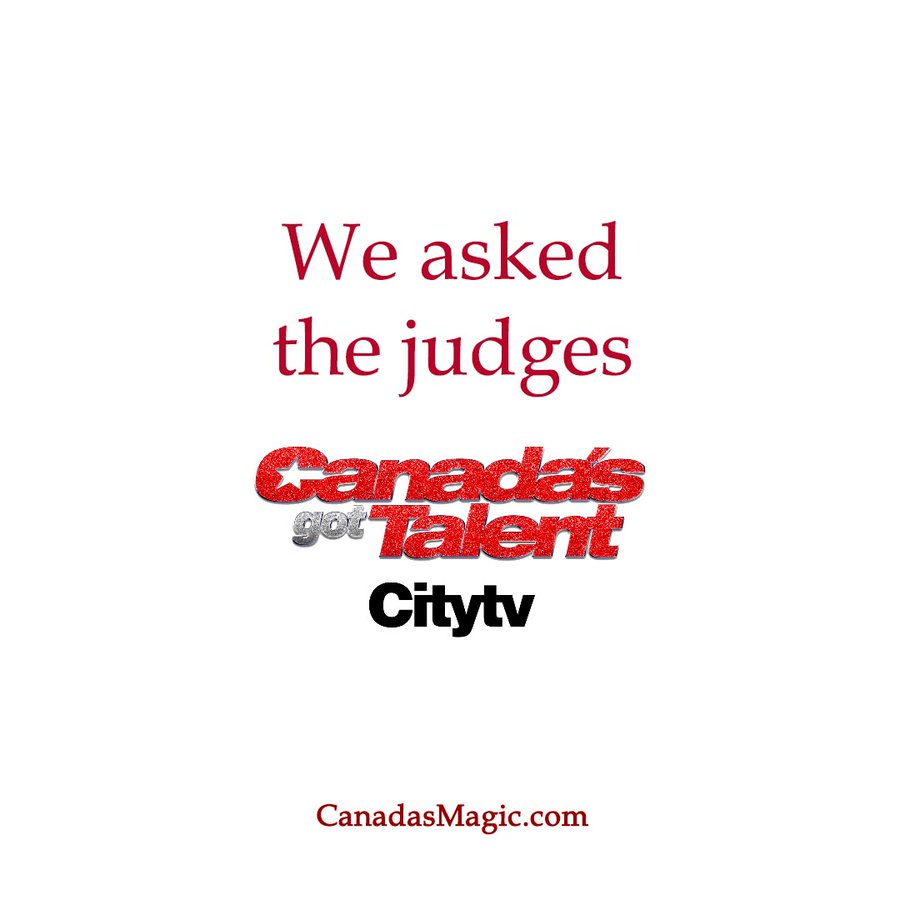 Thank you Trish and Howie, for making the time to answer our question!
Cheer on Atsushi Ono when you watch tonight's Canada's Got Talent semi-finals episode on CityTV.