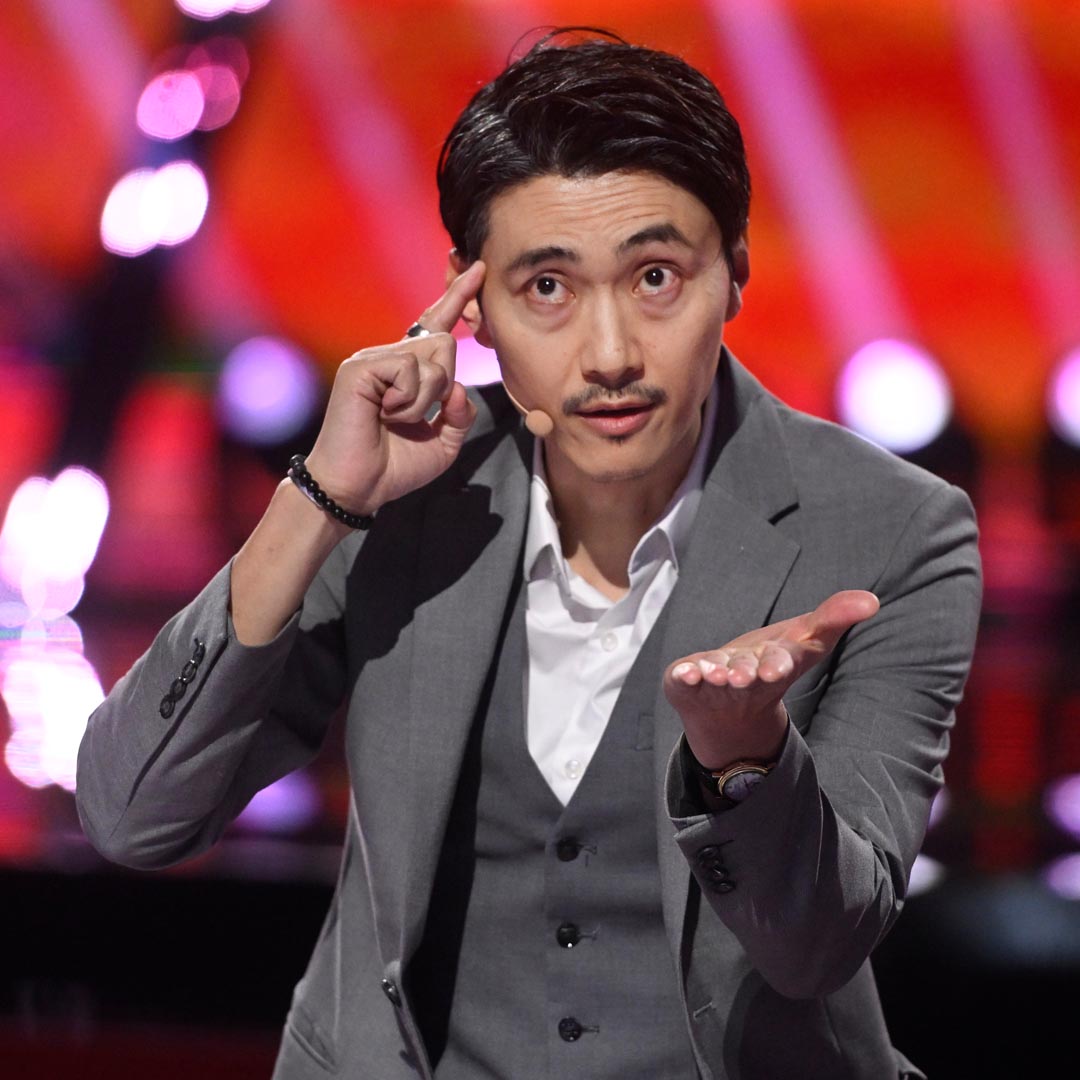 Last week we learned that
Atsushi Ono advanced
to the Canada's Got Talent semi-finals!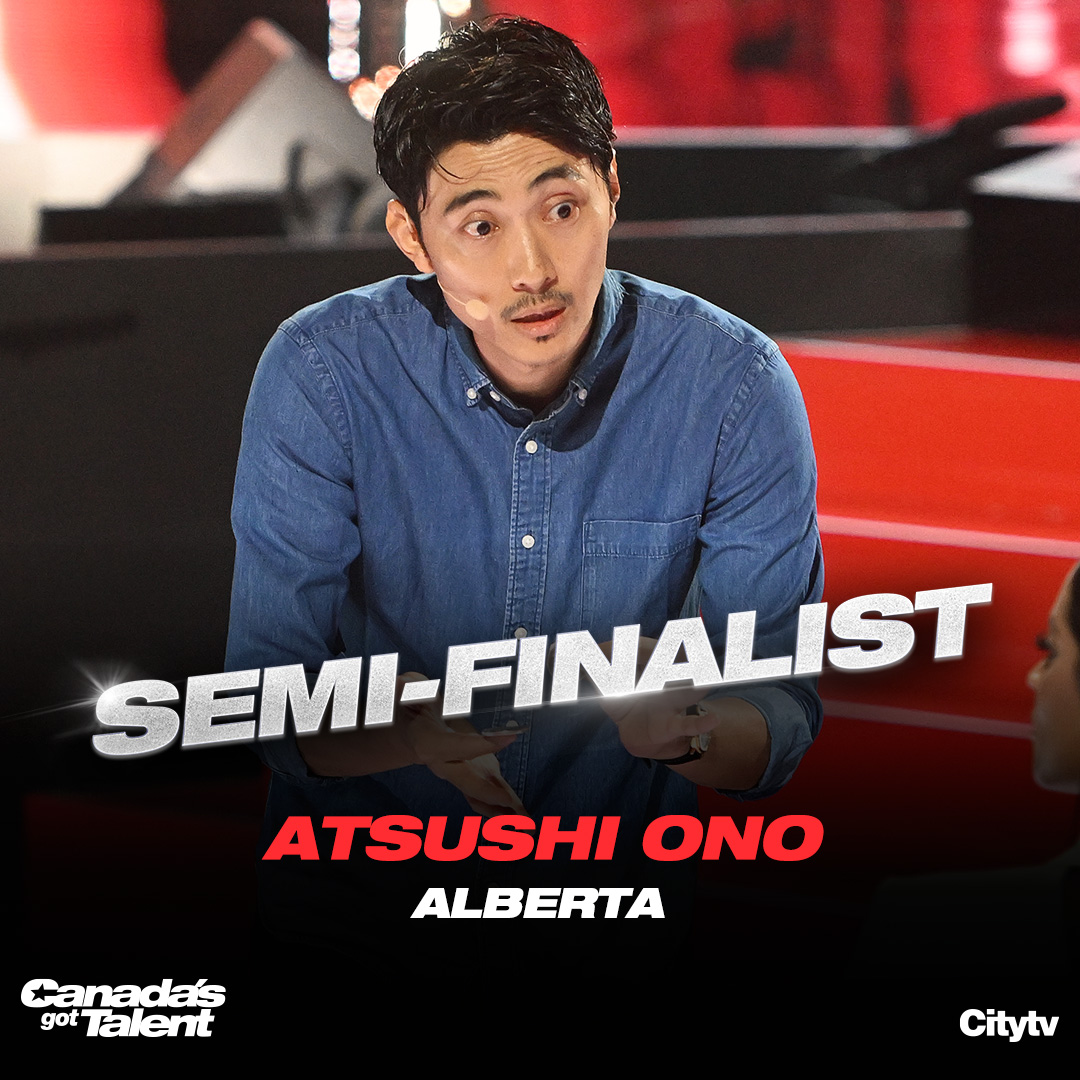 Semi-finalist Atsushi Ono
source:
@CanGotTalent
We had the opportunity to check in with Atsushi ahead of his appearance on the Canada's Got Talent semi-finals tomorrow. He very kindly to answered the questions below.

Read our March interview where we learn about Atsushi's:
- first memory of magic,
- magical inspirations,
- other inspirations,
- magical influences,
- motivation to audition,
and
- thoughts about quitting.
When you first learned you made it to the semi-finals, was your first impulse to add complexity to your semi-final performance? Or was it to simplify? Will you be honouring that impulse or did you change your mind
?
When I first learned that, I was in all emotions like surprise, relief, grateful. However, I didn't actually have any specific plan for the semi-finals as I gave everything I had to the audition lol, so nothing changed my mind but I started working on it right away!
Will you be performing something from your regular repertoire or have you created something new for the competition?
I have created something new so I'm very excited and nervous to see how people will react to it!
Will you give it everything you've got or will you hold something special back for the finals?
Yes! Of course I will give it everything I've got as always! :)
Who is on your team of advisors for your progression to the next round(s) at Canada's Got Talent?
My friend Kevin Rusli has been helping me since the beginning in every way, and the feedback from the team at CGT has also been very helpful.
What will it mean to you to advance to the CGT finals
?


It means a lot but it would also give me more opportunities to deliver my message
.
Is there anything else you'd like to share with the readers of Canada's Magic?

I hope you will enjoy my act and always appreciate it if you could sending me your thoughts and feedback! Thank you for your time. :)
Thank you Atsushi, for making the time to answer our questions! Break a leg on the CGT semi-finals!

Learn more about Atsushi at his website AtsushiOno.com and follow him on Instagram.

Watch Atsuhi's performance at the
Canada's Got Talent semi-finals
May 2nd on CityTV.